Translated articles published

I translate the meaning, not just the words.
LD' Languages is the brand name for Liza D'Arcy, Spanish to English translator based in Valencia, Spain.
I specialise in languages and linguistics, offering services in training, translation and interpretation into English, and also work with other experienced language service professionals to produce high-quality, translated documents.
My experience and professionalism ensure that my clients' objectives are covered, and my flexibility and adaption to all situations and circumstances ensure they are covered in the most efficient manner possible. My experience includes working with some of Spain and other countries' most important businesses and organisations and my productive work, in both public and private sectors in conjunction with my philosophy, based on quality and competitive prices, has meant I now stand out in the English language market. The repeated confidence my customers show in me, both nationally and internationally, is the best guarantee I offer.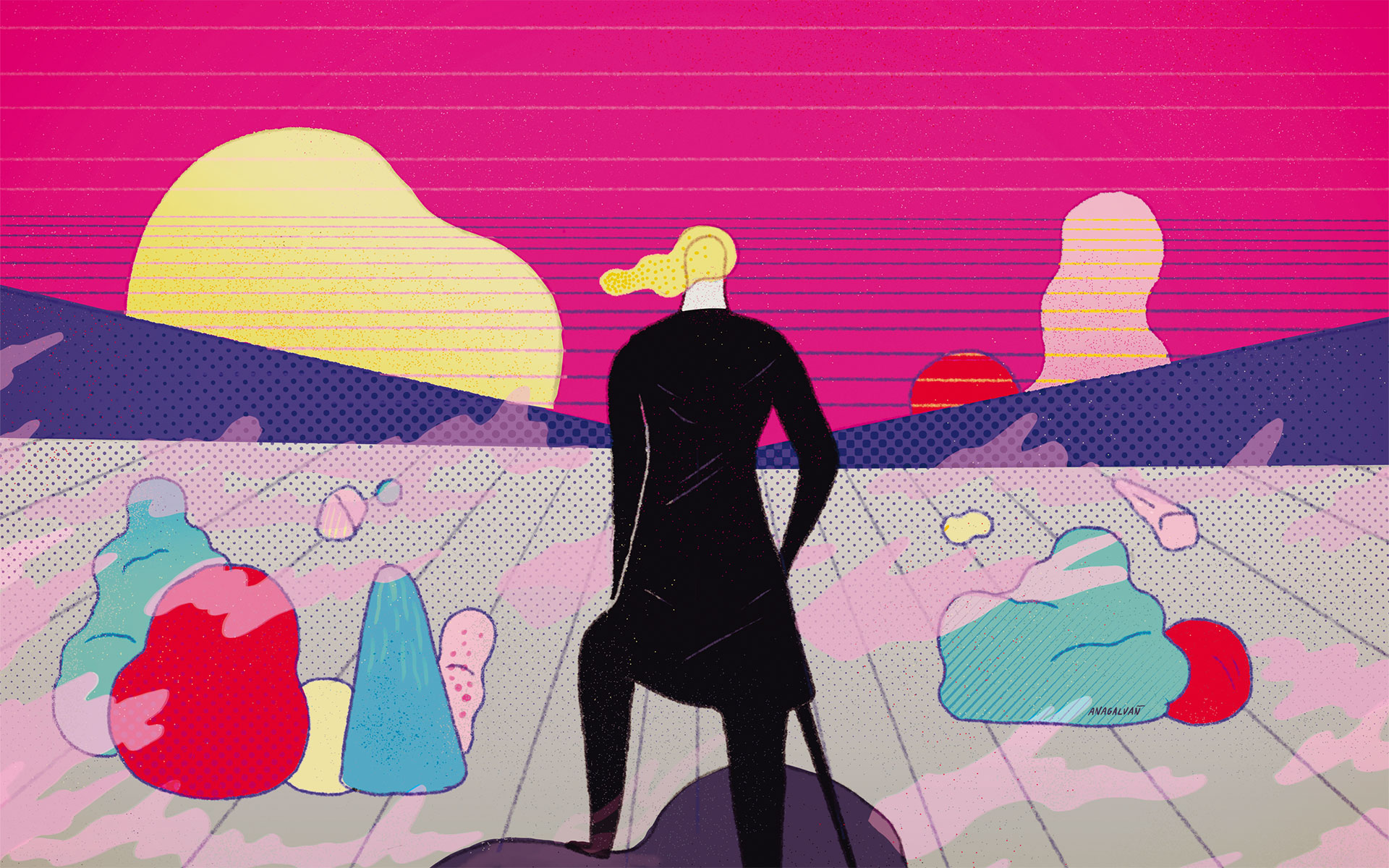 Many of my clients support my work. My credentials are many years' experience and renowned satisfaction from customers who continue to turn to me for their linguistic needs. Coupled with the prestige that professional and honest work gives are my highly competitive prices. This explains why LD' Languages is one of the better options in the field of translation.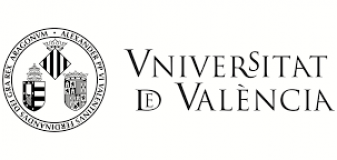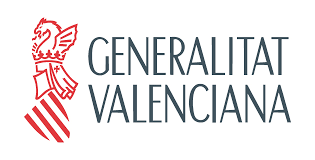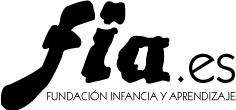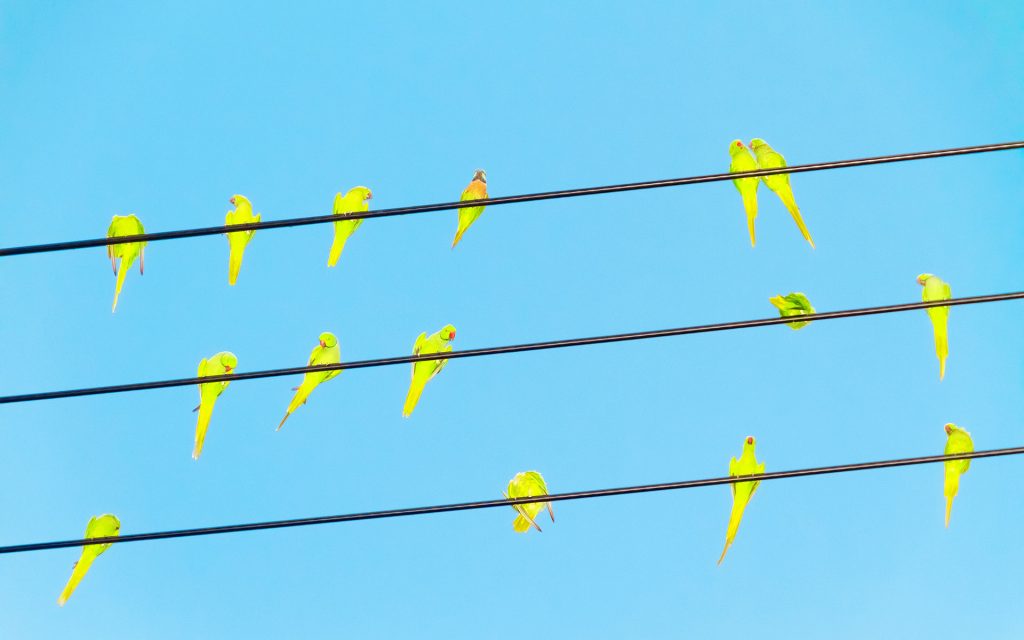 I started working in the translation industry in 2005 and enjoyed it so much I decided to study a part-time, online MA in Translation studies. After receiving my post-graduate degree, I started working freelance with many different clients in many different translations fields: medical, marketing and even technical user guides. But I soon learnt the best way to find loyal clients and enjoy my work most was to specialise, and as I was also studying a PhD I decided to focus more on academic translations. I now work as permanent translator for the academic journal Infancia Infancia y Aprendizaje – Taylor & Francis, I am responsible for the Estudios de Psicología (Studies in Psychology) journal and collaborate with the Cultura y Educación (Culture and Education) journal. I also collaborate with the University of Valencia and Polytechnic University of Valencia translating papers and articles in the areas of Humanities and Social Sciences. But as I work freelance, I occasionally do all sort of translations that come in, and have a second specialisation in the business and marketing fields.
Before my translation career I worked as a TEFL English teacher. These closely aligned career choices emerged from my profound interest in linguistics and language, so the decision to continue studying and complementing my working schedule with a part-time PhD in linguistics, education and pedagogy was inevitable. I was awarded a PhD in Applied Linguistics from the University Politécnica de Valencia in June 2016. My objective was to continue personal research and professional practice in the field of foreign language learning, but I also had a desire to develop and make better use of electronic means and technological tools in my classes, so as to make language learning 'easier'. During that time, I closely researched online and e-learning in language acquisition focusing on how technology and new learning theories can motivate and help students. And importantly how Intercultural Communication plays a role in that learning, which of course, also heavily impacts on translation.
Although I work from home I am in constant contact with all the people who are involved in my translation projects. And there are many: editors, copywriters, the client, end customers and of course, the author.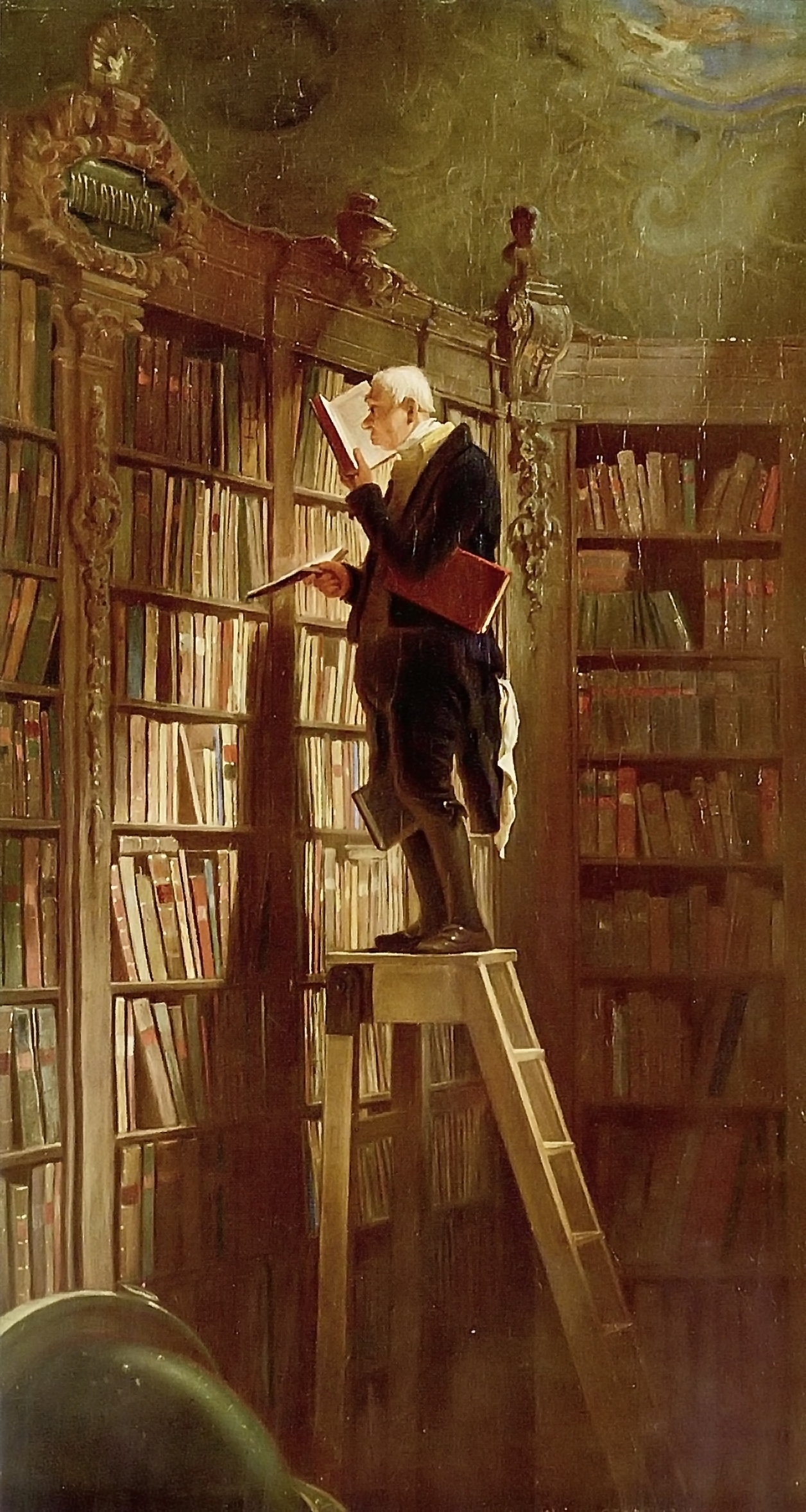 Services
Translation is not just about translating words; that is the easy part. I translate the idea, the essence of the message. The style of document, be it an advertising slogan, academic paper to publish or political humour, the tone or style of writing often says more than a whole paragraph.
I do much more research into my translations than meets the eye. Behind each text lies many hours of research for a precise term, comparison studies and – essential for any task in all industries – a third-party review to ensure quality control.
I translate the meaning, not just the words.
Interpreting
 I offer services at conferences, events, foreign scholar visits or business meetings, etc…
Text editing and copywriting
I edit and copywrite translated documents, improving the style, syntax, vocabulary and text to create a positive impression. A simple translation is not enough, it must be adapted to the host-country to give it a natural feel and flow.
Staff recruitment
I can go to companies to properly judge the language proficiency of candidates in job interviews.
Localisation
If you are thinking of translating your website or working in another country, I can help ensure that the information you provide is culturally acceptable to this market.